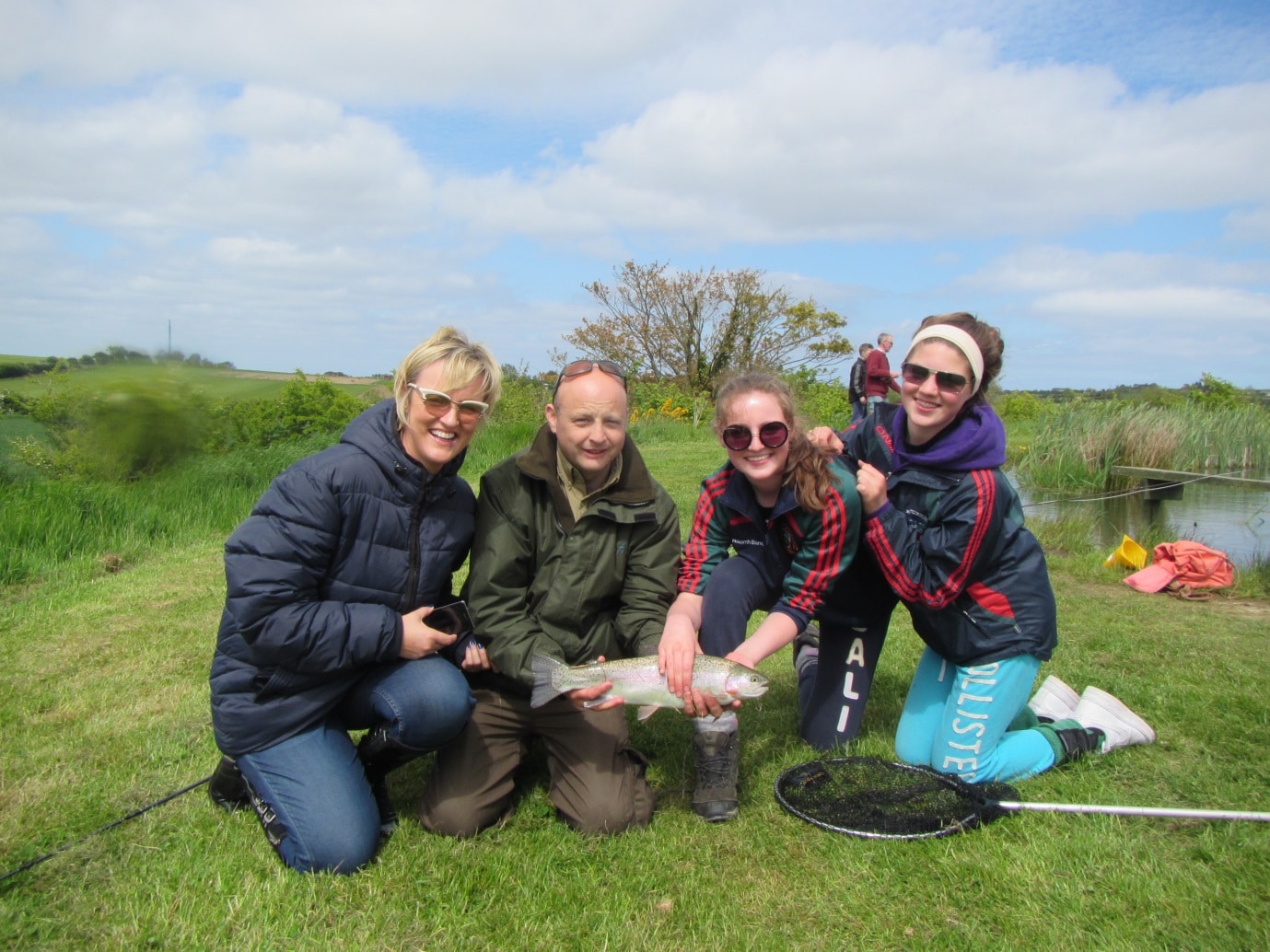 What better way to spend the day than fishing with the family! There are countless destinations around the coast or dotted along our rivers and lakes where picnic benches, public toilets and other amenities make a fun, filled family  fishing day all the more appealing.
From put and take rainbow trout fisheries to charter boats on the high seas there are so many great days out to experience.
For families looking for a less manicured solution there are no end to the remote beaches, quiet quays and far away freshwater venues where an great days fishing can be enjoyed.
One thing is for sure, the thrill of catching that fish will more than make up for the trouble of getting them all in the car!